Pharmaceutical companies adopt knowledge graphs to drive R&D (videos from PMWC 2020)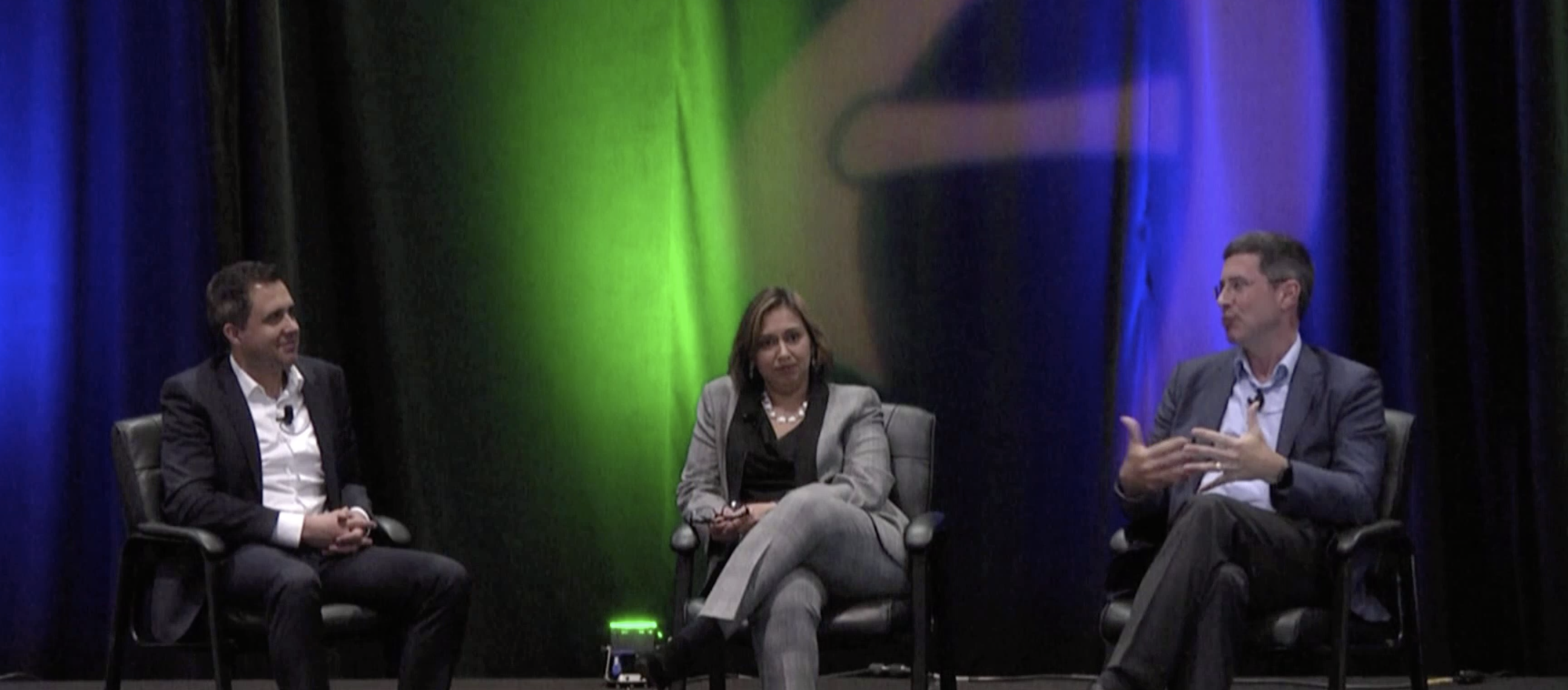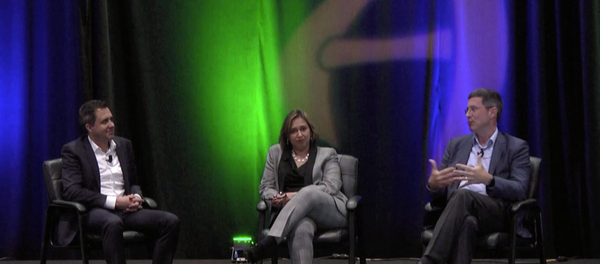 We recently joined forces with the Precision Medicine World Conference to organize a session on semantic knowledge graphs in drug discovery and clinical trials. The session focused on how pharmaceutical and biotech companies are implementing new interpretable semantic AI technologies (combining machine learning and knowledge graphs) to continuously update knowledge based on vast amounts of research and clinical data.
Watch the session opening here:


The session was chaired by Data4Cure's Janusz Dutkowski and featured presentations by Dr. Pallavi Sachdev, Senior Director, Neurology Business Group, Eisai and Dr. Paul Rejto, Vice President, Oncology Translational Research, Pfizer, who discussed applications in drug discovery and clinical trials in disease areas of neurodegeneration and oncology.
During her presentation, Dr. Pallavi Sachdev highlighted the emerging high-throughput techniques in neurology research and emphasized the need for data and knowledge integration platforms to take advantage of the rich new datasets that are becoming available. She discussed a case study leveraging the Data4Cure platform to perform a cross-disease analysis using hundreds of datasets to interrogate genes and pathways associated with neuroinflammation.
Watch Dr. Pallavi Sachdev's presentation here:



Dr. Paul Rejto discussed the challenges facing oncology drug development and the opportunities associated with integrated analysis of multidimensional omics and clinical data including new data types and data sources such as real world evidence. He showed how knowledge graphs can leverage high-quality data to aid in interpreting clinical trials, generate new insights and provide early validation for new research hypotheses.
Watch Dr. Paul Rejto's presentation here:

Watch the follow-up discussion panel with Drs. Pallavi Sachdev and Paul Rejto here:
— Data4Cure