In the News: Drug Information Association's Magazine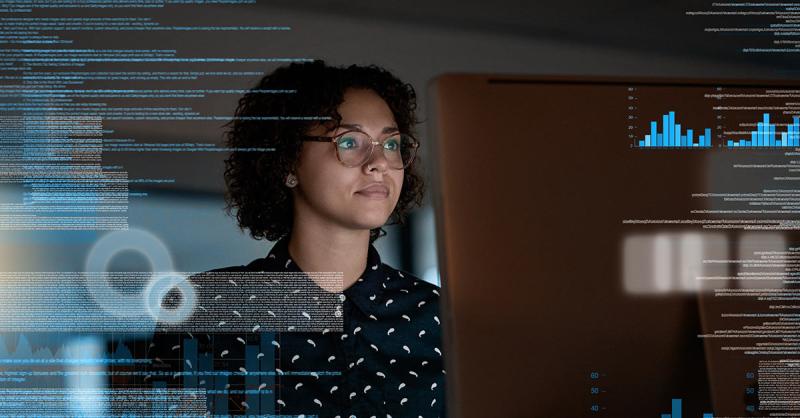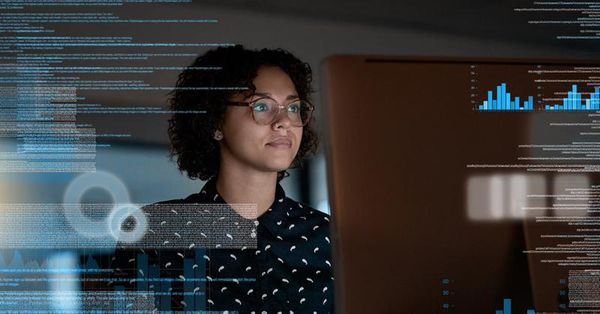 Check out the July 2019 issue of the Drug Information Association (DIA) Digital Forum Magazine for our own article on Using Semantic AI In Biomedicine!
DIA's Magazine offers expert coverage of the discovery, development, regulation, surveillance, and marketing of healthcare products.
Janusz Dutkowski, Ph.D., CEO at Data4Cure was invited to contribute a piece on combining systems biology, machine learning, and knowledge graphs to continuously update biomedical knowledge.
Read more in DIA's Magazine.