Data4Cure at 10th Personalized Medicine World Conference (PMWC)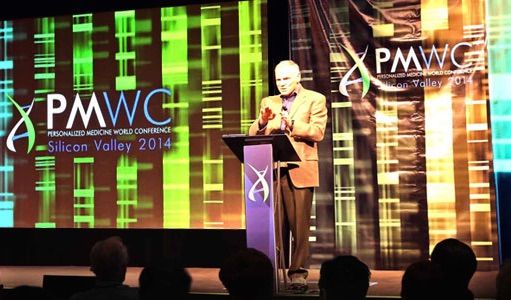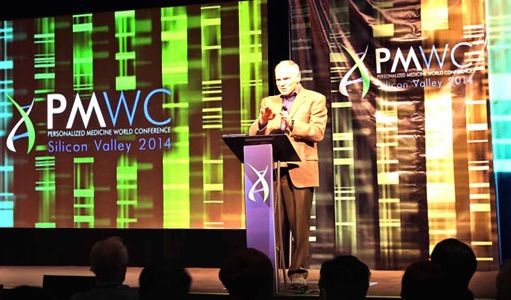 We are excited to take part in the 10th Personalized Medicine World Conference! This premier event held in Mountain View, CA attracts recognized authorities and experts across healthcare, biotechnology, and bioinformatics.
We will be presenting the Biomedical Intelligence Cloud in Booth #24. In addition, Data4Cure's CEO Janusz Dutkowski will be giving a talk on Updating Biomedical Knowledge from Data, Track 1, January 26.
The 10th Annual PMWC, co-hosted with Stanford, UCSF, and Oracle, takes place from January 24-27 in the heart of Silicon Valley and gathers global thought leaders from medicine, industry, research, regulatory and the payor community to discuss the breakthroughs and the challenges in the world of personalized medicine. To learn more go to: http://2016sv.pmwcintl.com.
2016 PMWC 2016 Track 1 Speakers include:
Data4Cure's advisor Leroy Hood at PMWC 2014: