Data4Cure @ PMWC 2018: Combining systems biology, machine learning and tumor evolution to improve biomarkers for IO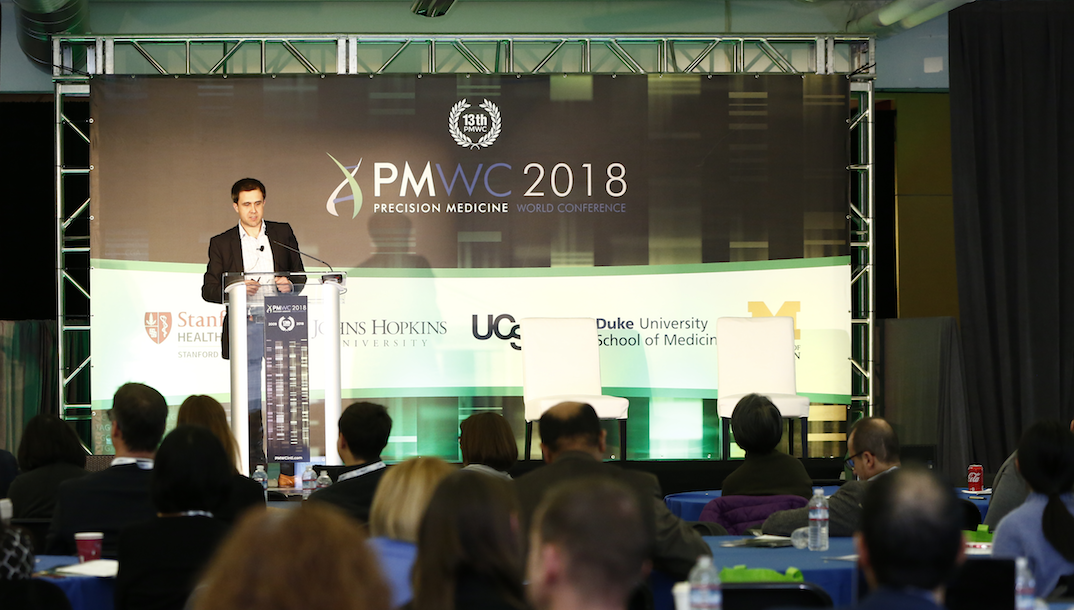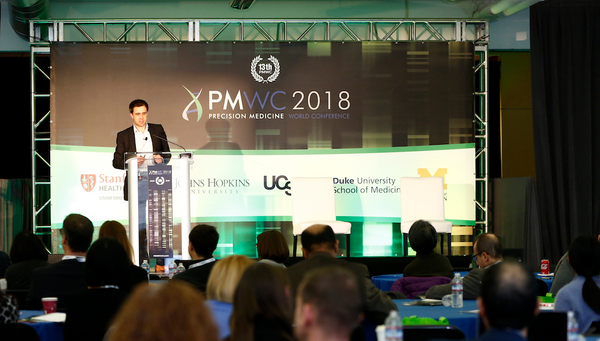 A key challenge in the field of immunotherapy is predicting which patients will respond to IO therapy either as a single agent or in combination with other treatments. Clinical and experimental strategies involve testing expression of individual markers or gene panels, assessing tumor mutation burden and MSI status, and more recently, approaches examining specific tumor neoantigens in the context of tumor evolution. How effective is each approach individually and how does it fit into a comprehensive picture of the tumor-immune interaction system? Can a systems view be more predictive than each component independently?
Recently, we had the pleasure of presenting the latest updates to the Biomedical Intelligence Cloud at the 2018 Precision Medicine Conference in Mountain View. We discussed new methods and strategies that combine systems biology, machine learning and tumor evolution to provide an integrated view of the factors that may contribute to IO response and help improve IO biomarkers.
We invite you to see the video from Janusz's talk here:
PWMC 2018 Data4Cure Janusz Dutkowski – Combining Systems Biology, Machine Learning and Tumor Evolution to Improve IO Biomarkers from Data4Cure on Vimeo.
Questions? Comments? We would love to hear from you. Write us at info@data4cure.com.
Have a great day!
The Data4Cure Team